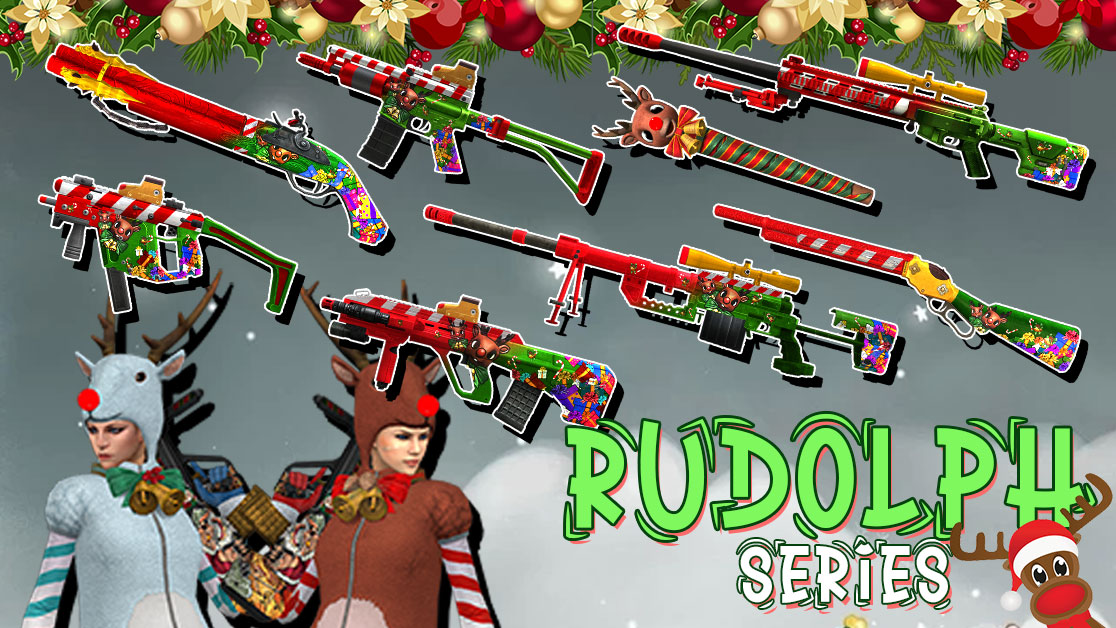 Santa's trusted steed is here!
Lead the reindeers pulling Santa's sleigh this Holiday Season with the Rudolph Series!
The luminosity of his nose is so great that it illuminates the team's path through Victory!
Don't miss this series with cute Rudolph Characters that will surely charm your allies and enemies!
Together with Rudolph, have his special powers flow through your weapon with a boost on their respective dates!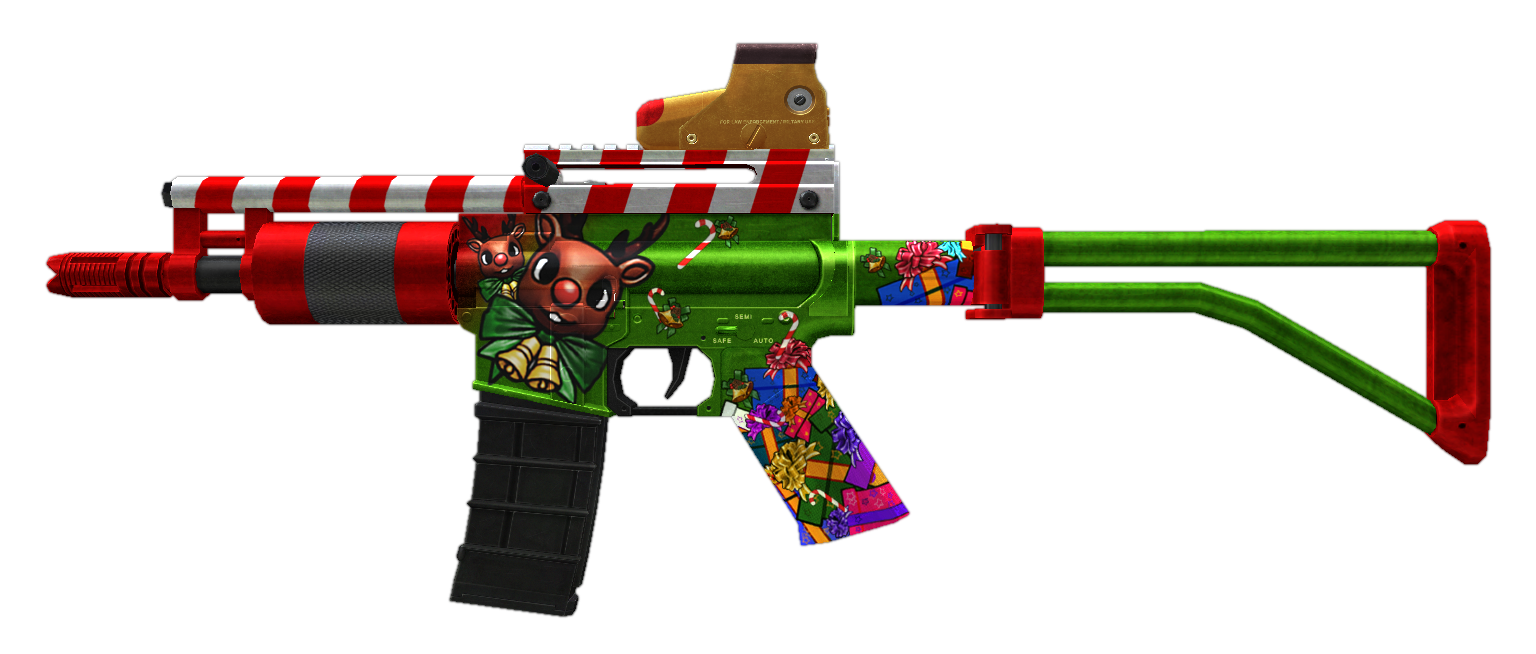 OA-93 Rudolph

December 29, 2021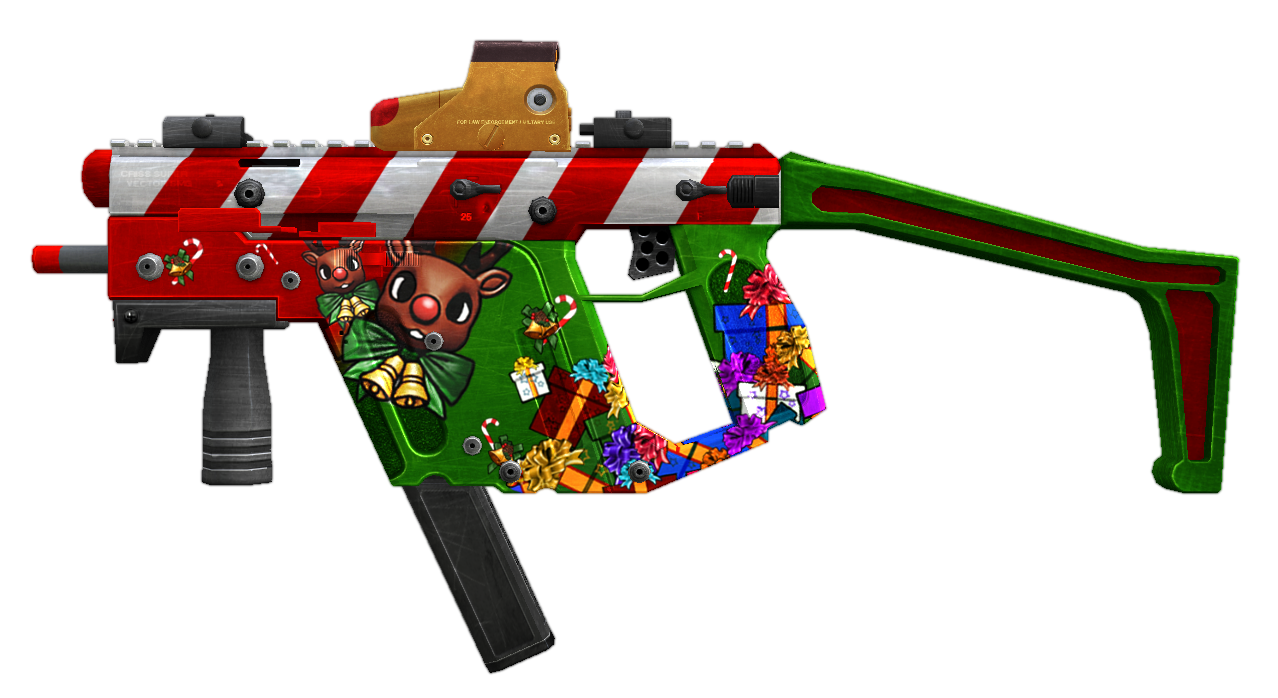 Kriss S.V Rudolph
December 31, 2021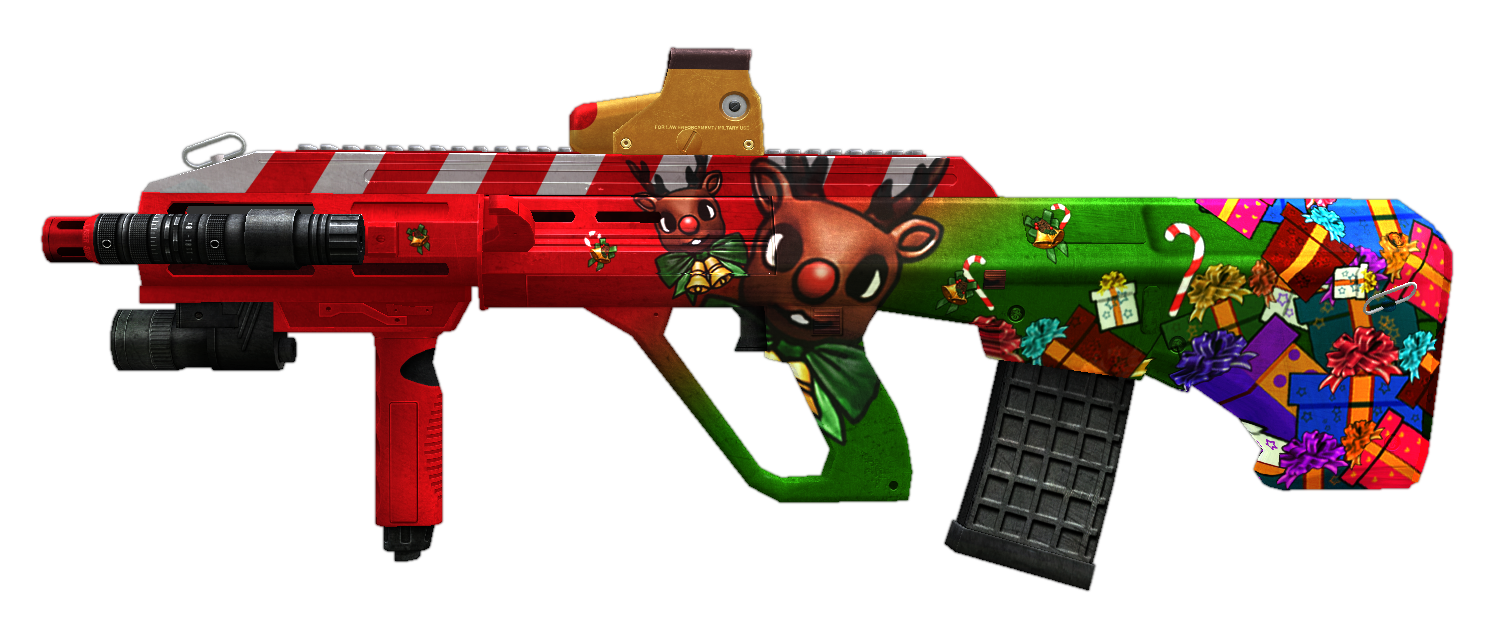 AUG A3 Rudolph
January 02, 2022

Tactilite T2 Rudolph
January 04, 2022

Here comes the rest of the flock with these items!

Cheytac M200 Rudolph

Cerberus Rudolph

M1887 Rudolph

Rudolph Hammer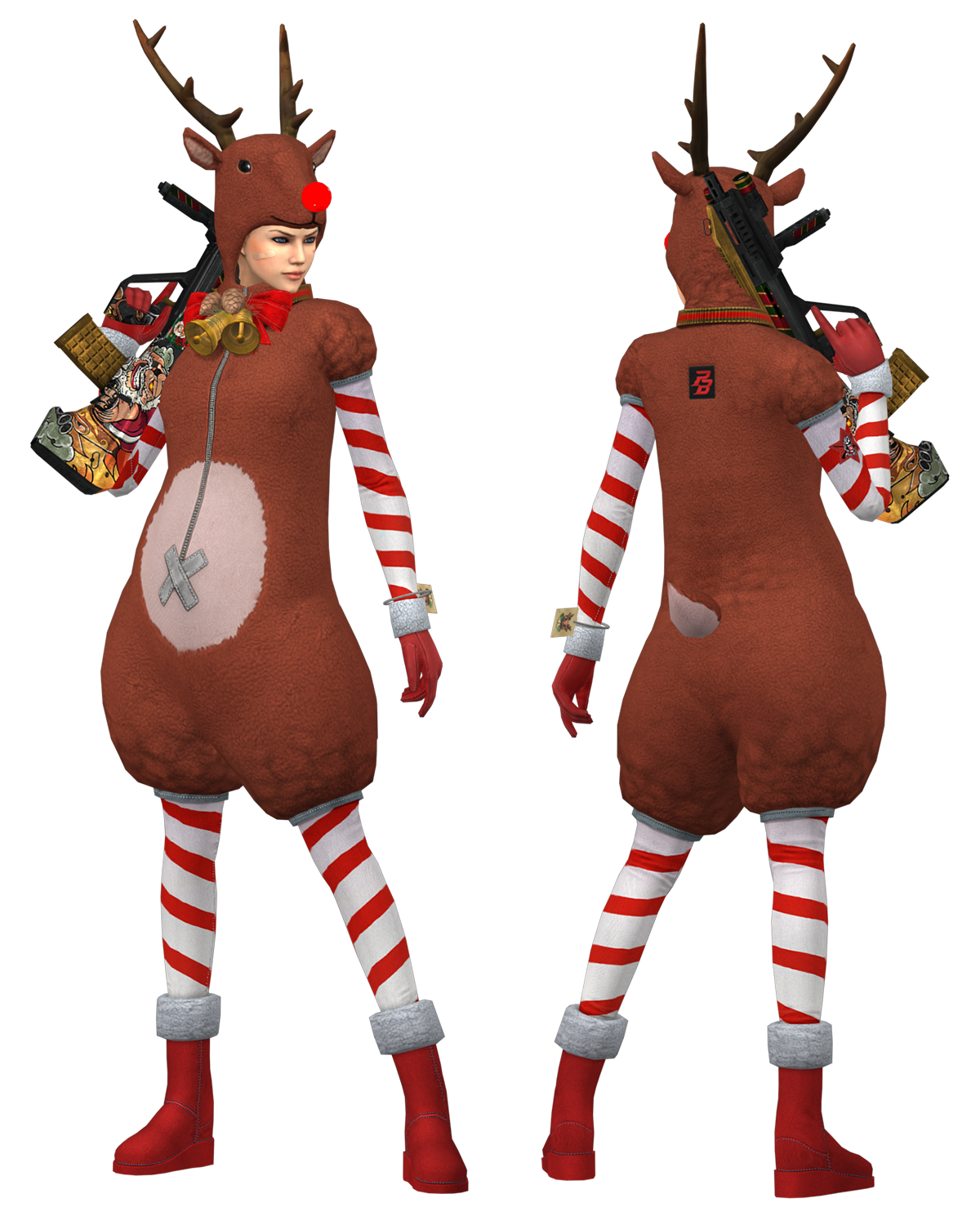 Rudolph Tarantula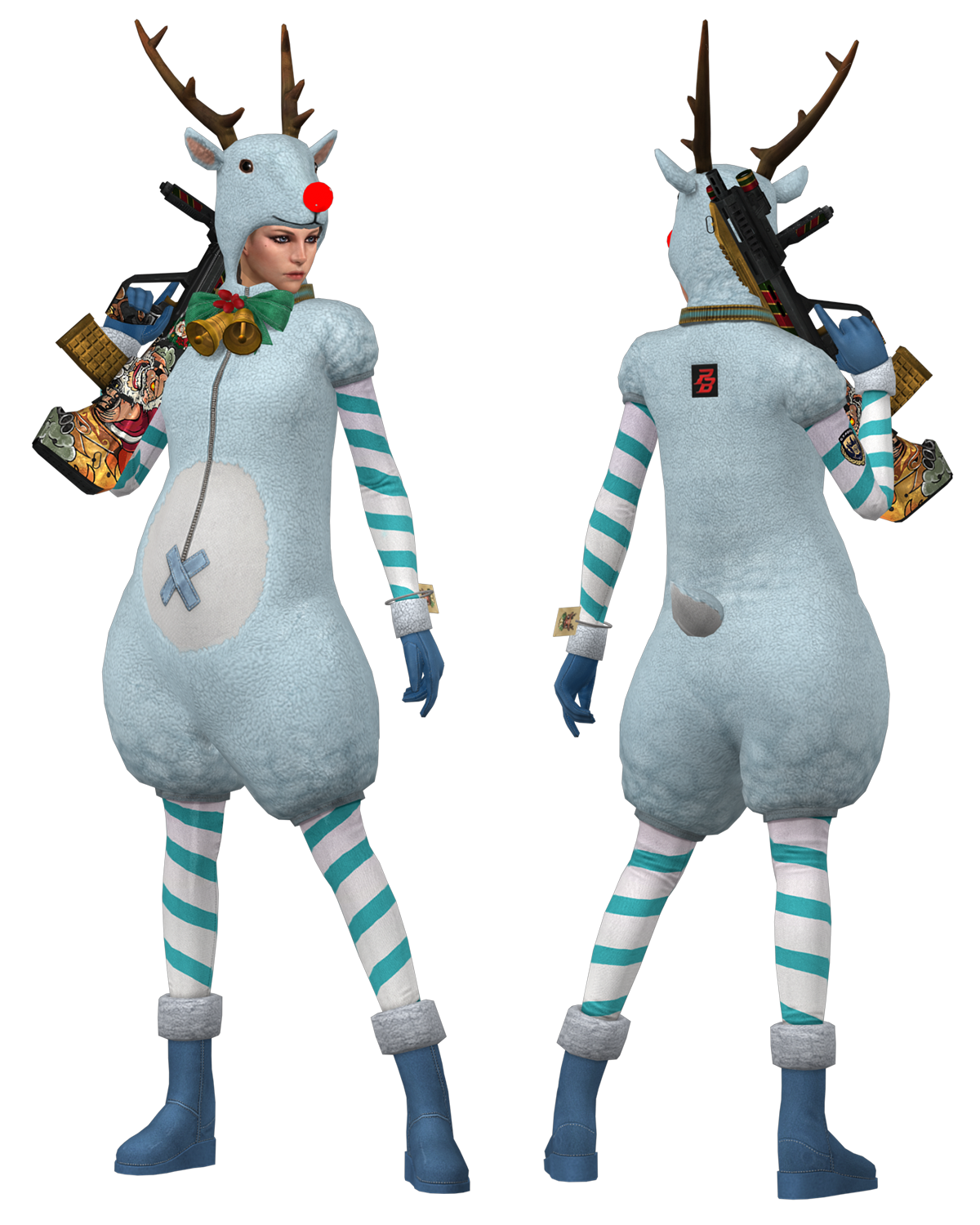 Rudolph Chou
This weapon series is available from December 29 to January 12, 2022